L'Hacienda Provençale is surrounded by fabulous historical sites, some of which are known far beyond the region's borders, others which are more discreet but just as interesting.
The local soil is the cradle of fresh products appreciated by all…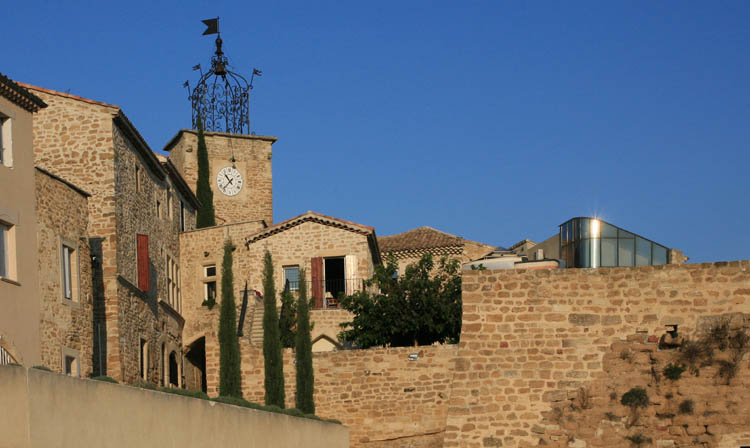 The old village of Grillon, known as "vialle", sits on a rocky promontory overlooking the Enclave des papes. Wander through the narrow streets and discover some architectural curiosities: the sentry box, the troglodyte flats and, of course, the Milon house revisited by the architect Georges-Henri Pingusson in the 1970s.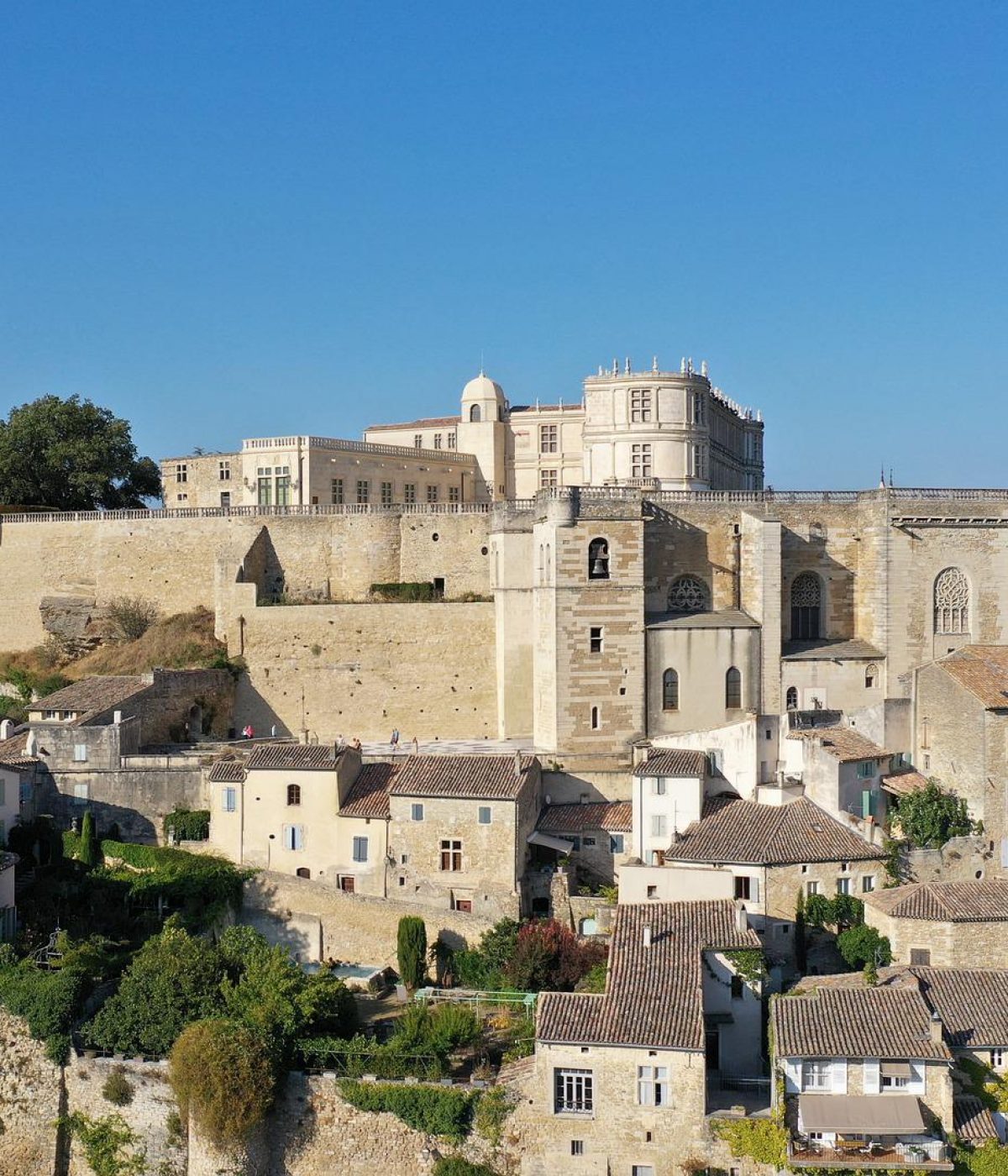 Grignan : Village and castle
This is the major attraction of the area. The famous village of Grignan, land of literature and theatre, and its majestic castle where you can revisit great moments of history. 
A few kilometres from the Hacienda, a very pleasant town where you can walk along the banks of the river Eygues and do your shopping on Thursday mornings in one of the most beautiful markets in Provence.
Here is a superb castle whose construction began nearly 1000 years ago and which reveals its multiple facets: fortress, pleasure palace, holiday resort in the 18th century…  
It is a 12th century Romanesque chapel lost in the middle of a field at the exit of the village of Colonzelle. Underneath its apparent discretion lies a heritage treasure. Indeed, the stones that make up this modest building were cut in the 1st century AD and tell of the transport of wine at that time in the Rhone valley. The frescoes inside are exceptional.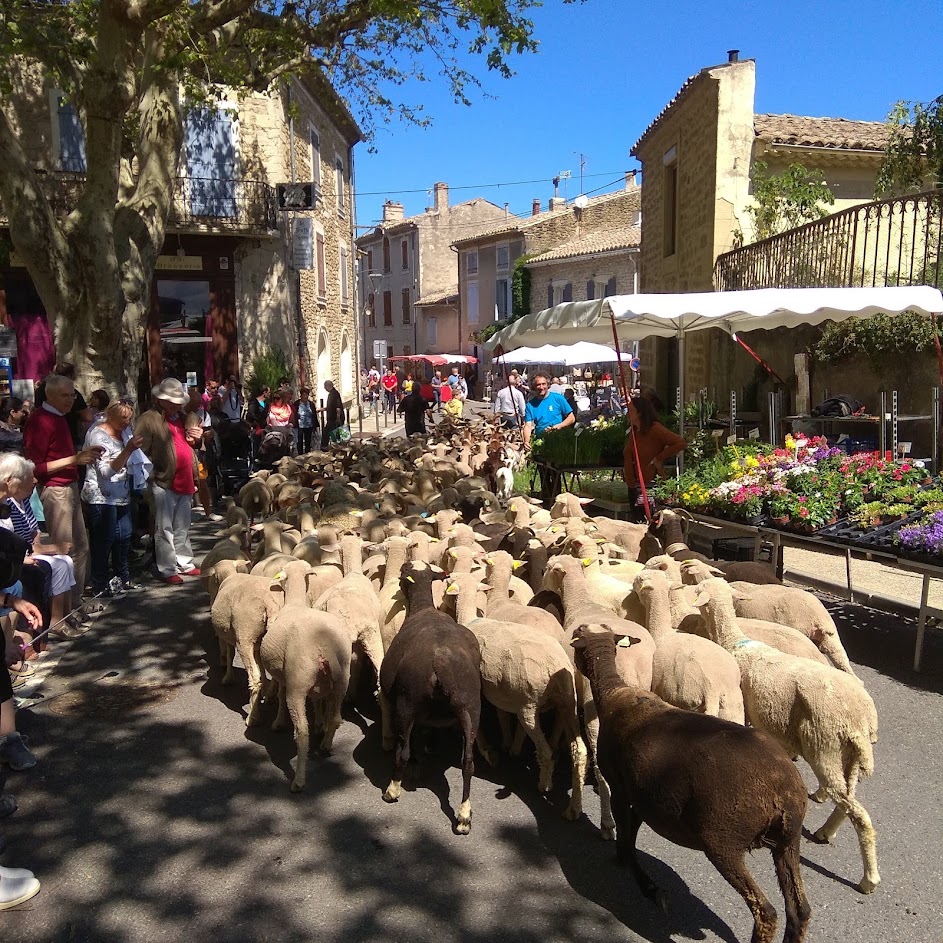 In May, when the sun becomes hot again in the plain, the herds leave for the heights. The departure of the animals and the shepherds is a magical moment celebrated each spring in many villages, including Grillon.
Lavender is the local flower, blooming in June, colouring the Enclave and the surrounding hills. Observing, smelling, photographing or painting the lavender is in itself a purpose for a trip to the Hacienda.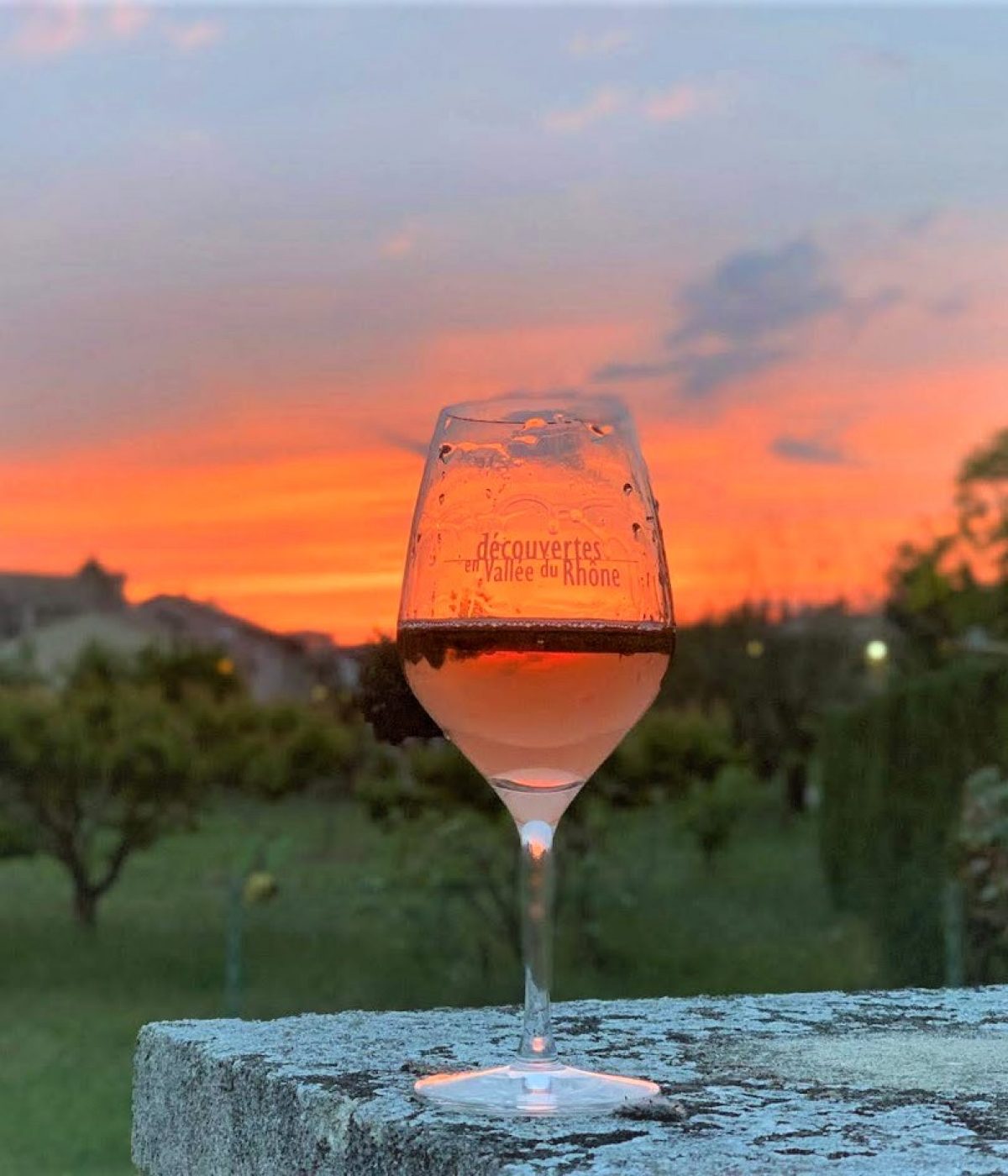 The Hacienda is located in the southern part of the Rhone Valley, a region known for its vineyards. Visit one of the many cooperative wine cellars or an independent producer in the area to taste the beverage that has made and still makes the reputation of the place.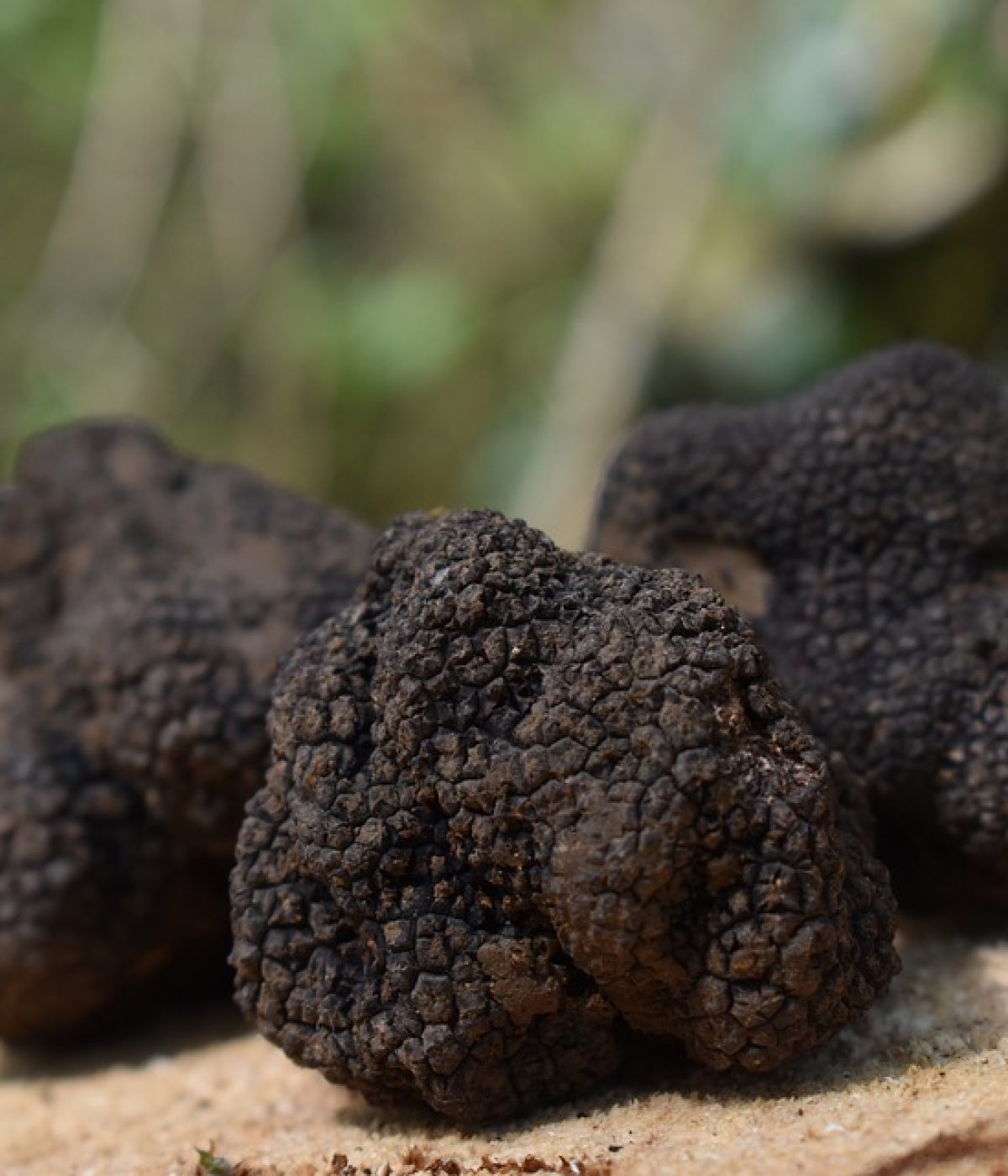 It is from November to March, in the heart of the often windy but sunny winter, that the black truffles appear. The markets of Richerenches, Saint-Paul-Trois-Châteaux and Carpentras are the places where you can most easily get them.
Plan your stay at l'Hacienda !
CONTACT-US FOR MORE INFORMATIONS